who we are
Oleksandr Peremezhko & Partners
provides a full range of services
on the Ukrainian legal market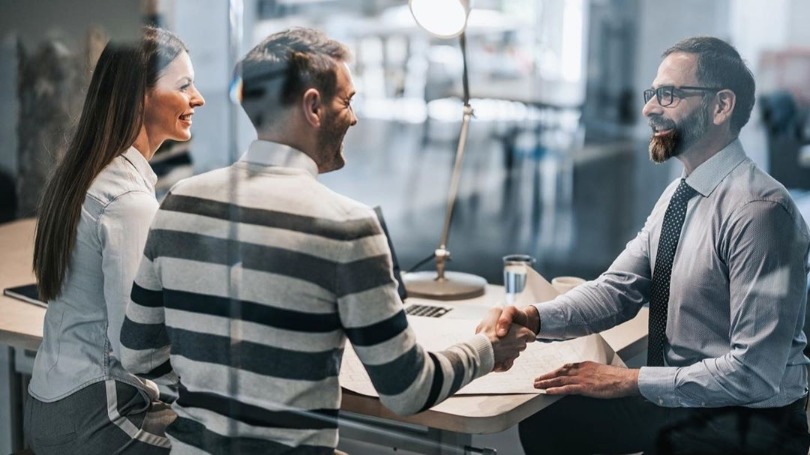 The professional asset of our firm is a team of Ukrainian lawyers who have proved themselves as leading experts in the area of law and have extensive experience of work – over 15 years of cooperation with Ukrainian and foreign companies.
We provide legal assistance to clients in all areas of the economy. Our active work spreads to the representation in arbitration and court proceedings, commercial, civil, corporate and criminal law. We value our clients and try to continuously expand the range of expertise in order to ensure quality and comprehensive services. Notwithstanding, special attention is paid to maintaining the optimal balance between quality and fees for our legal services.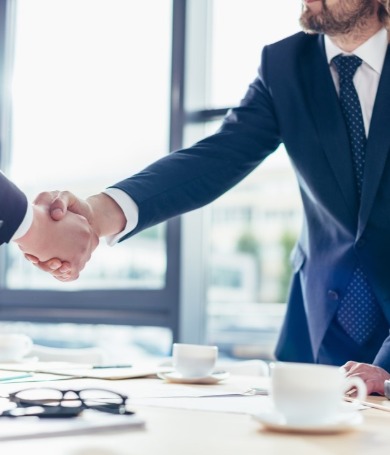 Our philosophy lies in forming trustworthy relations with our clients based on confidentiality and professionalism. Our clients can always be sure that implementation of their projects will be based on top quality standards.
Team of professionals
The fast development of our practice substantially depends on the selection of a highly motivated team of professionals. The basic traits of our lawyer are: high professionalism, experience and dedication. Our lawyers are always oriented towards the desired results.